MELBOURNE CHRISTMAS COMIC CON

SATURDAY DECEMBER 9TH & SUNDAY DECEMBER 10TH
MELBOURNE EXHIBITION CENTER
SILVER K GALLERY WILL HAVE A LARGE COLLECTION
OF WONDERFUL ART ON DISPLAY AT THIS
YEARS MELBOURNE CHRISTMAS COMIC CON.

DISNEY - DC - MARVEL - WARNER BROS.
- ASTRO BOY AND MUCH, MUCH MORE.
DISPLAY BOOTH C-50.
IF YOU ARE PLANNING TO VISIT COMIC CON
PLEASE STOP BY OUR DISPLAY.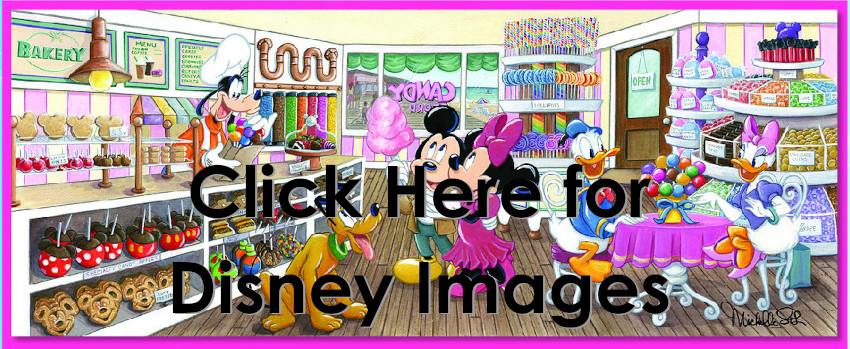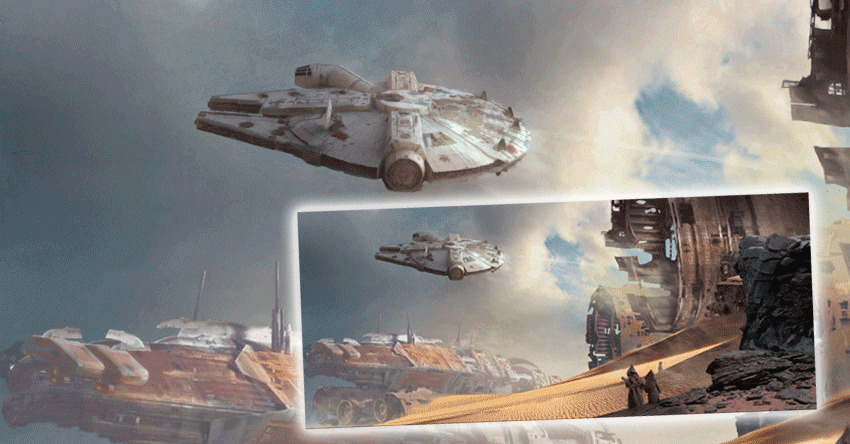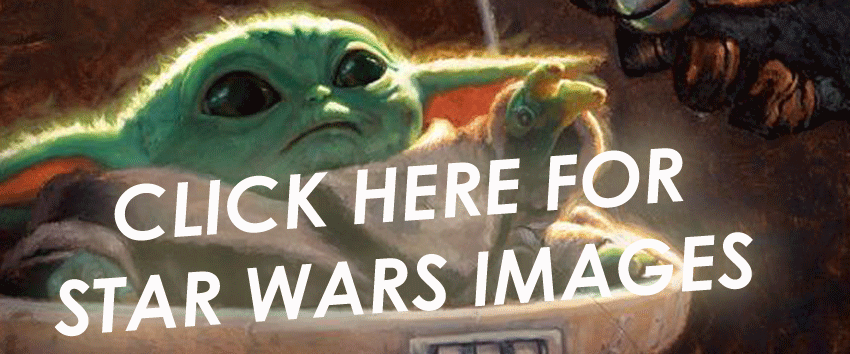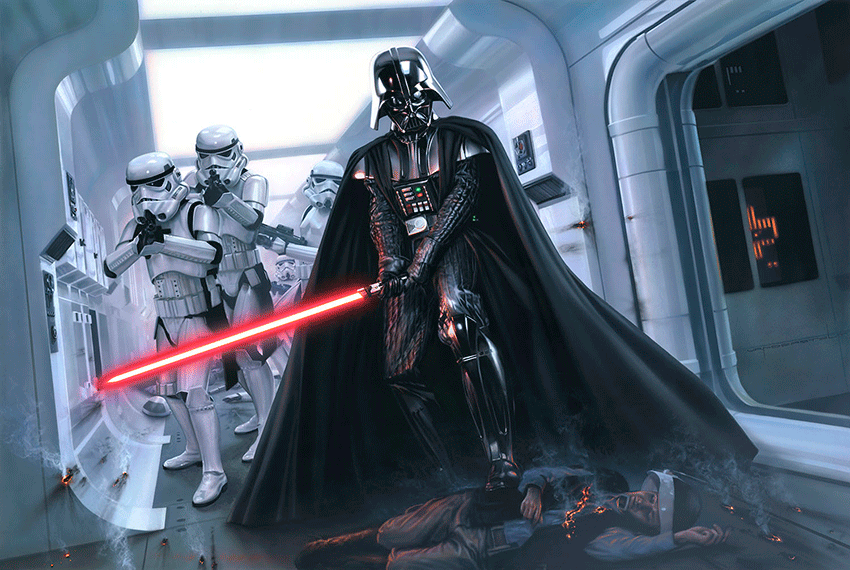 WORLD EXCLUSIVE
A number of years ago Lucas Films released one of the most stunning Star Wars art works ever created .
"THE FALLEN"
"The Fallen" was presented as a beautiful standard size canvas edition and a wonderful paper edition.
The canvas was hand signed by the artist and both versions sold out within weeks of the release.
An unsigned lithographic poster was also created as a follow up and this also sold out very quickly.
For years clients have continued to ask for a signed version of this truly unique and classic Star Wars image.

Silver K Gallery is delighted to announce that Lucas Films/Disney have now decided to publish this truly remarkable image in
a large canvas presentation hand signed by the artist - LARGE CANVAS - IMAGE SIZE 22 X 30 INCH.

THERE ARE ONLY 50 PIECES IN THIS EDITION AND IT IS ONLY AVAILABLE FROM THE SILVER K GALLERY.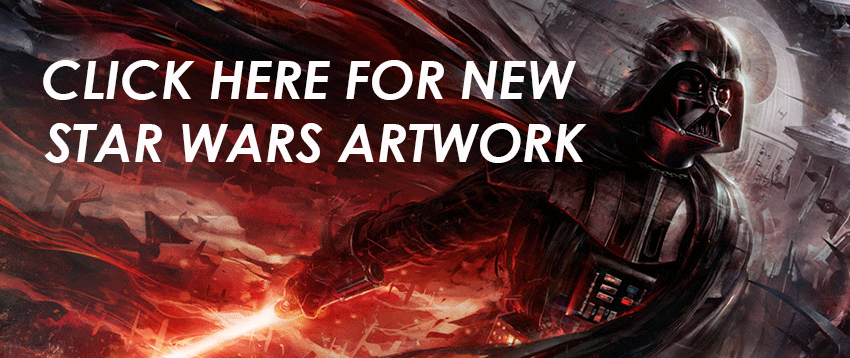 Silver K Gallery Opening hours:
Monday - CLOSED
Tuesday - CLOSED
Wednesday open 12:00 to 5:00
Thursday open 12:00 to 5:00
Friday open 12:00 to 5:00
Saturday open 12:00 to 5:00
Sunday open 12:00 to 5:00
The Silver K Gallery - 1092 High Street,
Armadale Vic 3143 Tel: (03) 9509 5577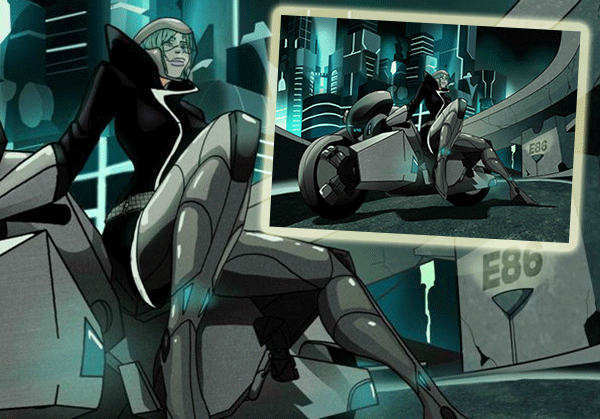 WONDERFUL NEW SUPERHERO CHARACTER

The Silver K Gallery stocks the finest in Animation Art and Rock and Roll Photography.
Contained with this page you'll find:
- Marilyn Monroe photographs by
George Barris
,
Bert Stern
,
Sam Shaw
and
Dezo Hoffman
-
The Rolling Stones
photographs together with a stunning range of
Ronnie Wood
artwork
- The Beatles photographed by
Dezo Hoffman
,
Astrid Kirchherr
and
Robert Freeman
.
The Dezo Hoffman images are exclusive to the Silver K Gallery and
cannot be obtained anywhere else in the world.
- Animation artwork from
Warner Bros. and Chuck Jones
,
Disney
,
Hanna-Barbera
,
The Simpsons - Homer, Bart, Marge, Lisa and Maggie
,
Pixar
,
The Family Guy
,
Winnie The Pooh
,
Futurama,
Felix The Cat
,
Peanuts
,
Garfield
,
Ren and Stimpy
,
Beetlejuice
,
Pinky and the Brain
Animaniacs
and our exclusive range of
AFL animation artwork
.
- We've also just launched a fantastic range of
Star Wars
pieces
- Don't miss our
Heroes and Villains
page for
Batman
,
Superman
,
The Flash
,
Spawn
,
Harry Potter
,
X Men
and
The Silver Surfer
.
-
The Alex Ross section has characters like The Flash, Wonder Woman,
The New Justice League or America and Green Lantern.
We also have a page dedicated to the art Jim Lee.
And with over 30 years of trading we have thousands of pieces tucked away
- you tell us what you're after and we'll do the rest!
Colin Kaye and the team at the Silver K Gallery are standing by!
© 2000-2016 Silver K Fine Art Pty Limited (ABN 61 005 884 748)
© Silver K Fine Art P/L. All rights reserved, All images/animation throughout this site are copyright their lawful owners.mpsons art