PIECE OF THE MONTH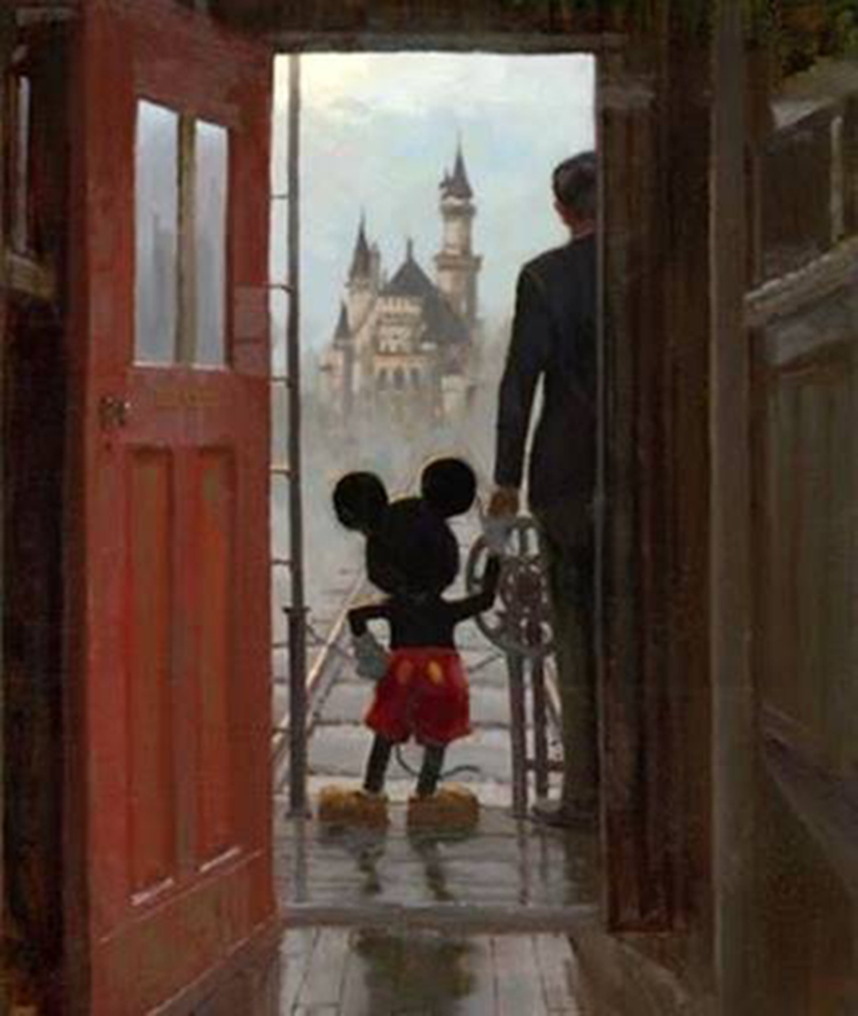 "Sharing A Dream"
Limited Edition Giclee on Canvas
Image Size 18 x 23 inch
Edition Size 35
The most popular animation character ever created , Mickey Mouse came to life in 1928 at the hands of Walt Disney and Ub Iwerks. Mickey first appeared in the cartoon short Plane Crazy but really made his public debut in the short film Steamboat Willie (1928), one of the first sound cartoons. He went on to appear in over 130 films, including The Band Concert (1935), Brave Little Tailor (1938), and Fantasia (1940). Ten of Mickey's cartoons were nominated for the Academy Award for Best Animated Short Film, one of which, Lend a Paw, won the award in 1942.
In 1978, Mickey became the first cartoon character to have a star on the Hollywood Walk of Fame.


















BATMAN - SUPERMAN - SPIDERMAN
X MEN - SILVER SURFER
ALEX ROSS PIECES: JUSTICE LEAGUE OF AMERICA
WONDERWOMAN - GREEN LANTERN












Firefly - Truth and Resistance
Limited Edition Lithograph on fine art archival paper
Edition: 395
Silver K Gallery has a very limited number
of this edition hand signed by Nathan Fillion.
Please enquire for futher details.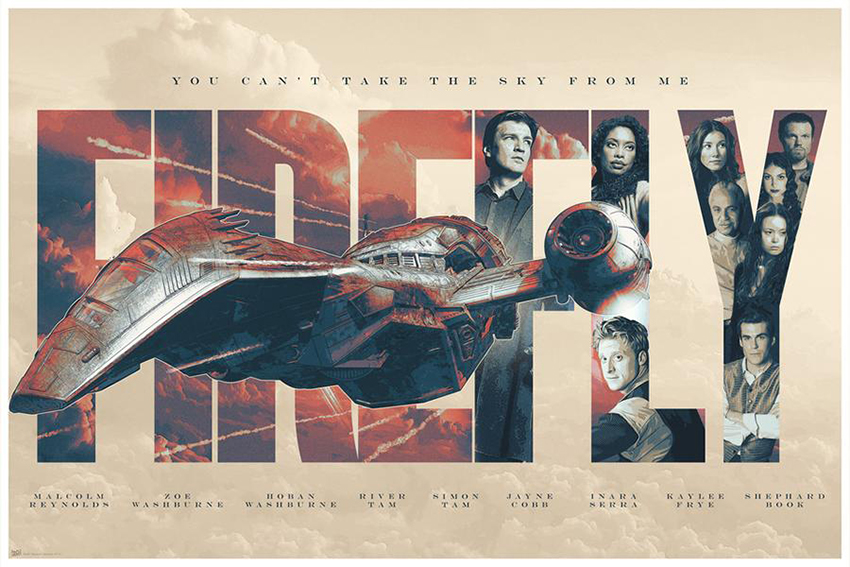 "Firefly"
Lithograph: 250
Image: 16" X 24"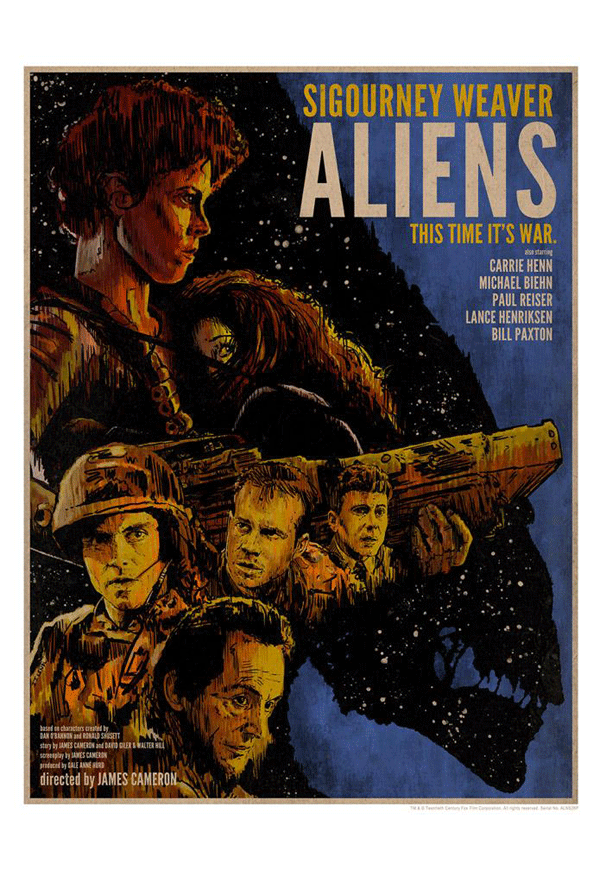 "Aliens"
Lithograph: 250
Image: 13" X 19"

© Silver K Fine Art Pty Limited (ABN 61 005 884 748)
©1998-09 Silver K Fine Art P/L. All rights reserved, All images/animation throughout this site are copyright their lawful owners.