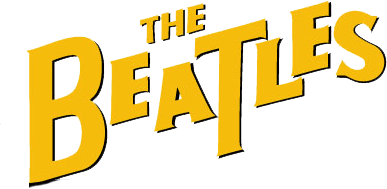 The Beatles Saturday Morning Cartoons series premiered on September 25th 1965
on ANC Television and ran until April 20th 1969. In all seventy eight five and a half
minute episodes of the Beatles cartoons were produced.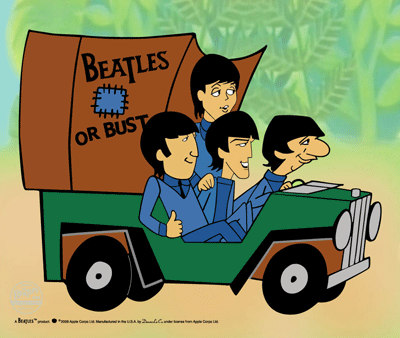 Beatles or Bust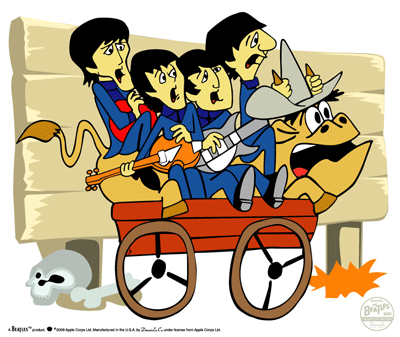 Bull Ride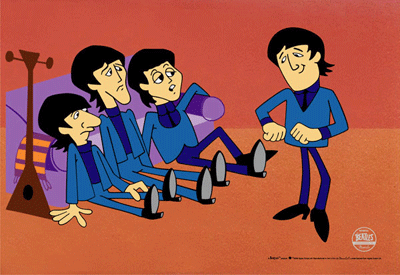 I Don't Want To
In Air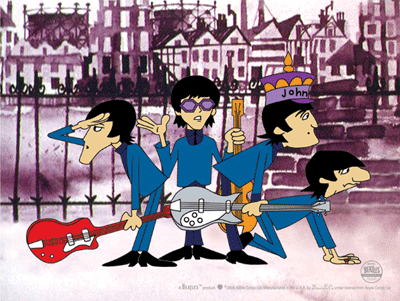 Liverpool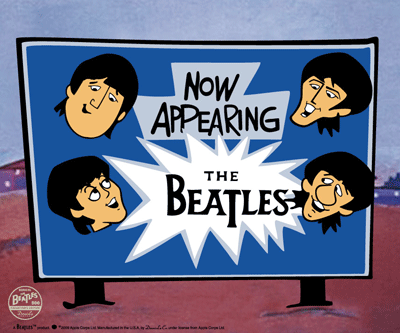 Now Appearing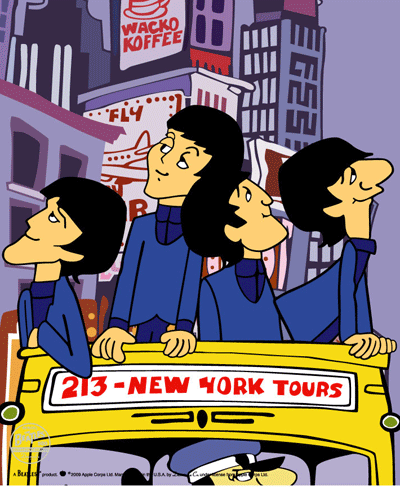 NYC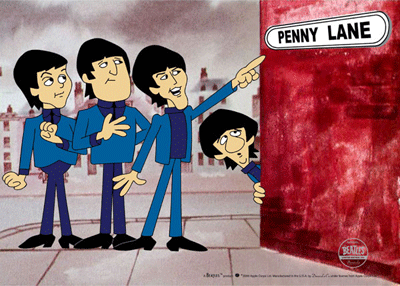 Penny Lane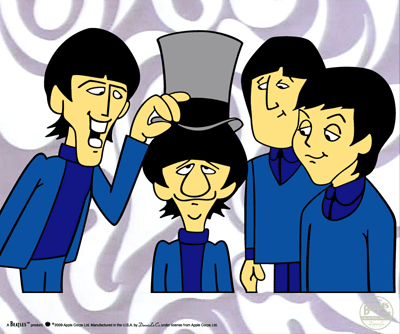 Ringo's Top Hat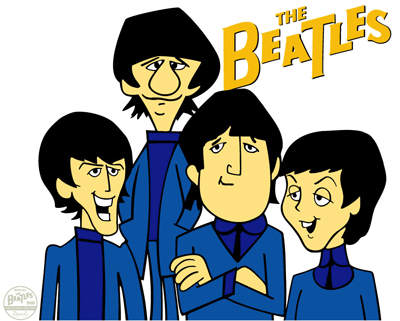 The Beatles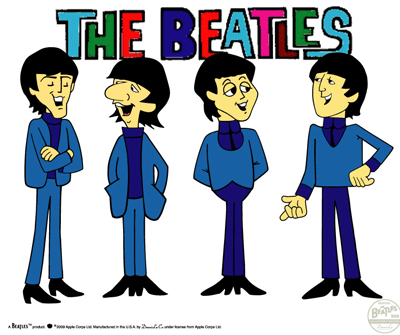 The Beatles Coloured Text

---
© 1998-2011 Silver K Fine Art Pty Limited (ABN 61 005 884 748)
©1998-11 Silver K Fine Art P/L. All rights reserved, All images/animation throughout this site are copyright their lawful owners.